As one of nature's spectacular playgrounds, C-Quip feels incredibly lucky and proud to call New Zealand home. Many visiting superyachts already know some of the breath-taking scenery and anchorages that line the 15,000 kilometres of unspoilt coastline. There really is something even more amazing to discover around every corner, from white sandy beaches to snow-capped mountains, rain forests, glaciers, Fiords, and everything in between. Of course, let's not forget the abundance of marine life that we are so blessed with, if you fancy whale watching from the aft deck with a glass of award-winning New Zealand wine – you've come to the right place.

New Zealand's location and superyacht facilities really do create an ideal hub for further South Pacific cruising and there are lots of events to capture the imagination of any superyacht guest. The New Zealand Millennium Cup takes place in the Bay of Islands in February 2023 which is the premier superyacht regatta in the South Pacific, and for high-speed foiling thrills, the New Zealand Sail GP takes place in Christchurch in March 2023.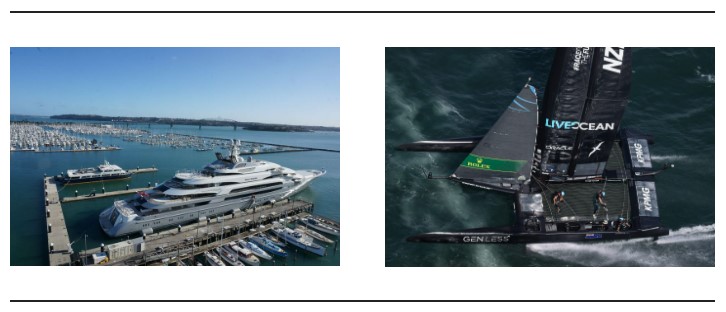 C-Quips hometown of Auckland, aptly named as the City of Sails, is blessed with some world class refit facilities and many market leading specialists like ourselves, who can support all of your superyacht requirements. Year on year we see many superyachts mooring up in the heart of the city, and we are always excited to welcome superyacht captains and crew to showcase our design and production facilities where we have been handcrafting our carbon fibre superyacht equipment for over 21 years. We can always promise a very warm Kiwi welcome and the opportunity to discuss your equipment requirements in person and of course see where art really does meet science. Just like the scenery, our superior designs, attention to detail and outstanding quality will also leave a lasting impression.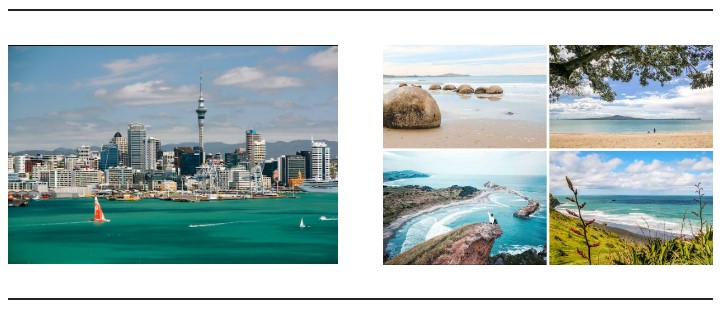 For all your Superyacht carbon equipment needs, and to book a personal visit to our Auckland facility, please contact our team on sales@c-quip.com or +64 95731970

Don't forget that we also have our sales and support operation in Europe, please contact Daniel Barnard on daniel@c-quip.com or +44 7715484221