Tender Fenders

Combining elegance with extreme strength, C‑Quip's sleek tender fenders, with unique inflatable hyperlon tubes, protect yachts and tenders from docking damage. Extensive computer simulation helped create a carbon fibre design which maximises rigidity and minimises weight, so crew can quickly deploy them, or lock them onto a carbon fibre storage bracket when not in use. Tender fenders are customised to suit the transom profile, and your vessel type and weight will determine the size and number of fenders required.
Key benefits
Lightweight non-corroding materials
Maximum protection - up to 10 tonnes
Quick deployment and storage
Inflatable tube
Customisable
Hand holds for boarding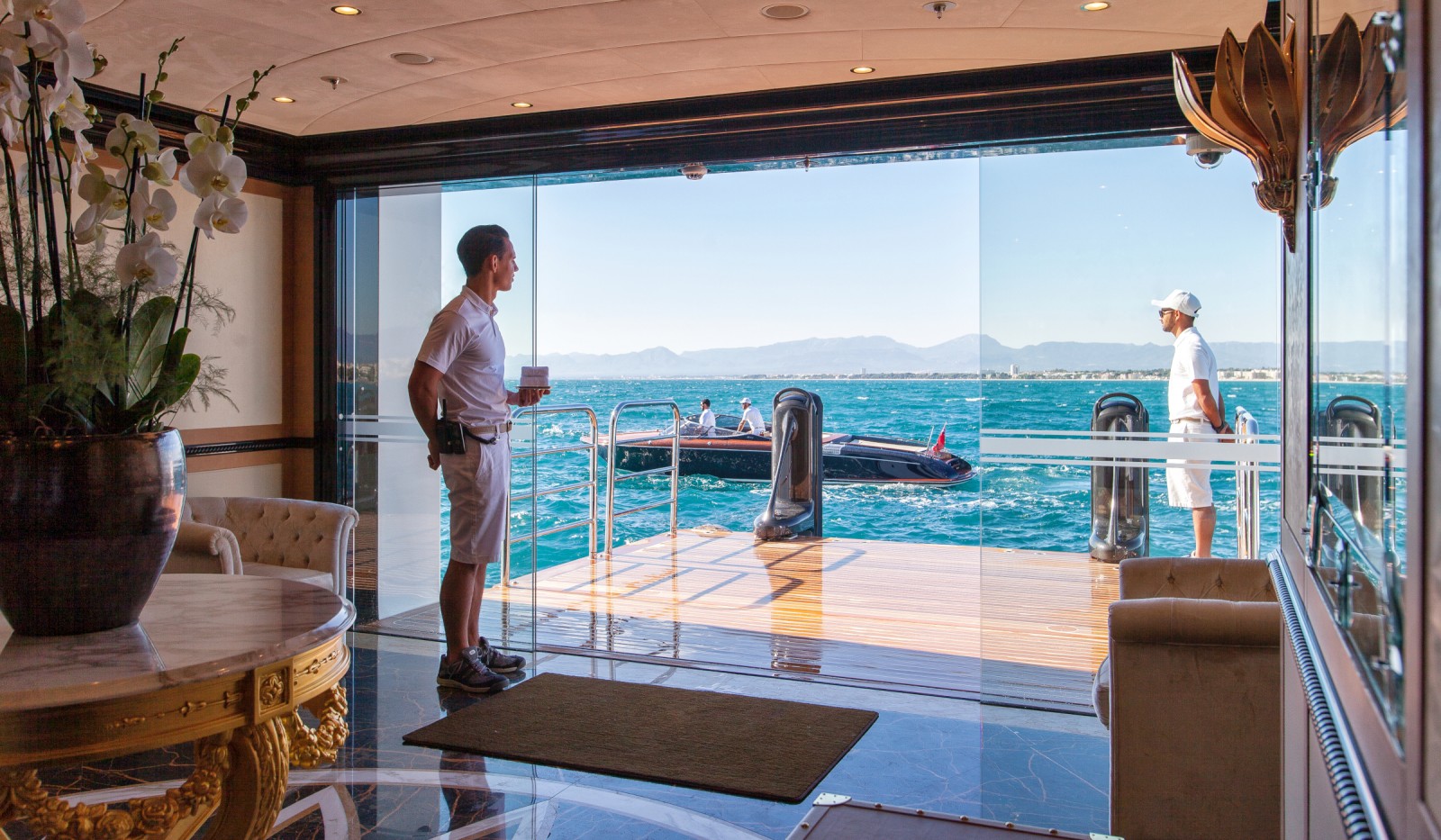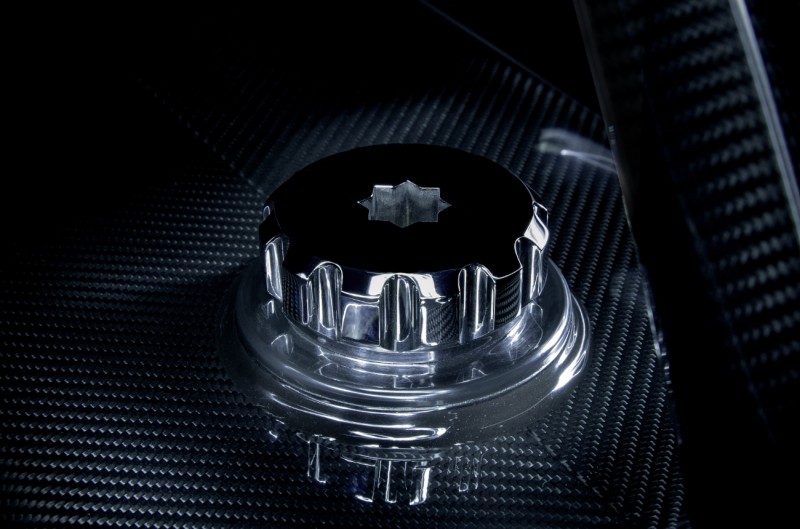 Built to last
C‑Quip tender fenders are built from lightweight non-corroding materials, which means that not only will they protect your vessel for a lifetime, they also float so can easily be retrieved if there are any mishaps.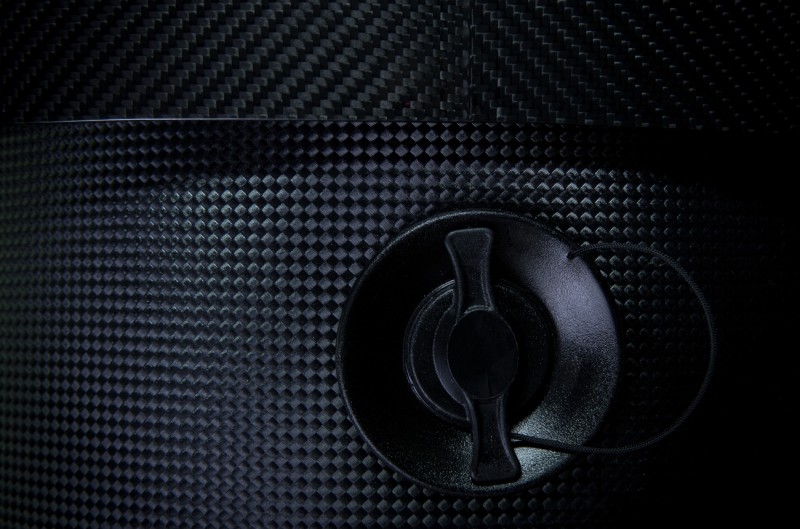 Brawn with brains
Designed to be highly practical, tender fenders have an inbuilt inflatable tube, which can cushion enormous loads as well as deflate for compact storage. They also feature ergonomic hand holds to help passengers board.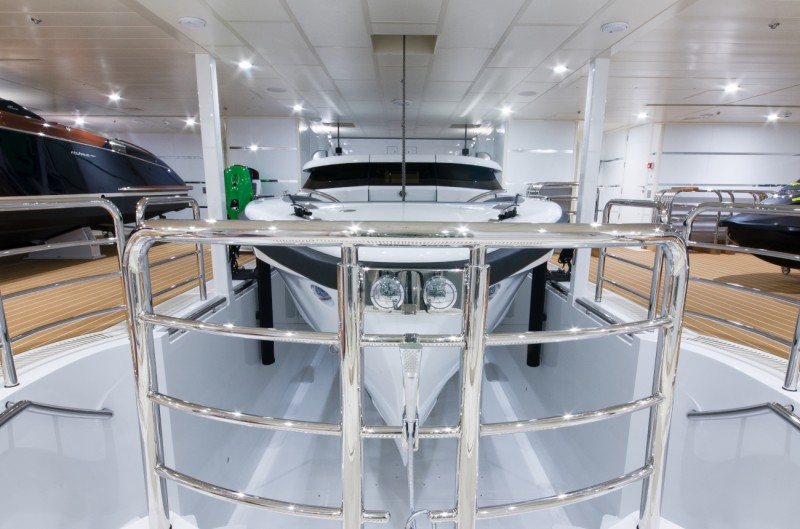 Designed to complement
Tender fenders have a vital job, but will also add a touch of elegance to your vessel. The curved monocoque design is both sleek and minimal, and they can be customised and coloured to complement your yacht and tender.
Product variations & extras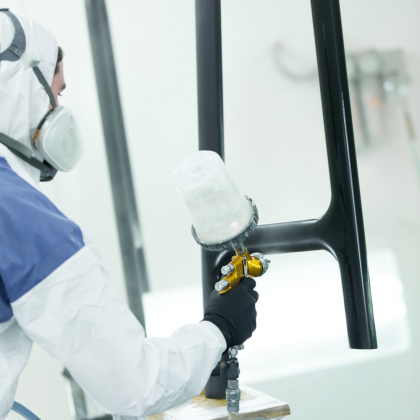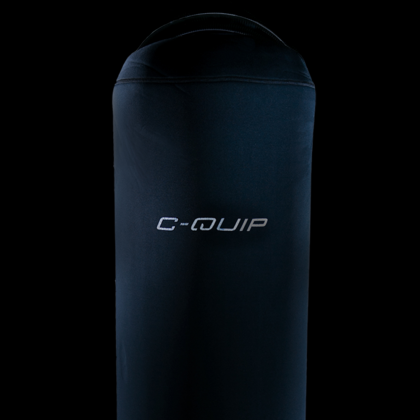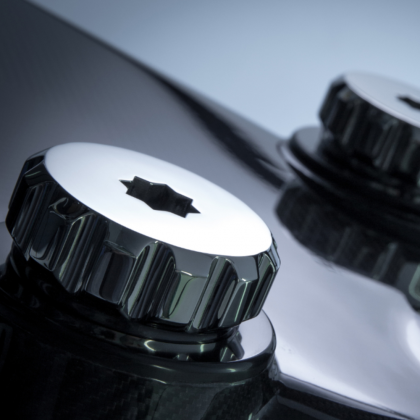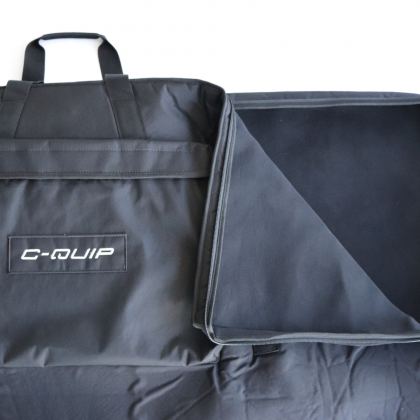 Key measurements