Tender Boom

C‑Quip's telescoping tender booms, also known as 'tender poles', are the perfect solution for managing multiple tenders. They hydraulically extend several metres from the hull, helping to avoid collisions between your yacht and expensive tenders. Carbon fibre construction gives exceptional strength to weight ratio, so they can easily secure large tenders, and when retracted they are flush with the hull topside.
Key benefits
Telescopic design
Push-button deployment
Lightweight non-corroding materials 
Flush with hull when retracted 
Water-tight
Integrated wash-down system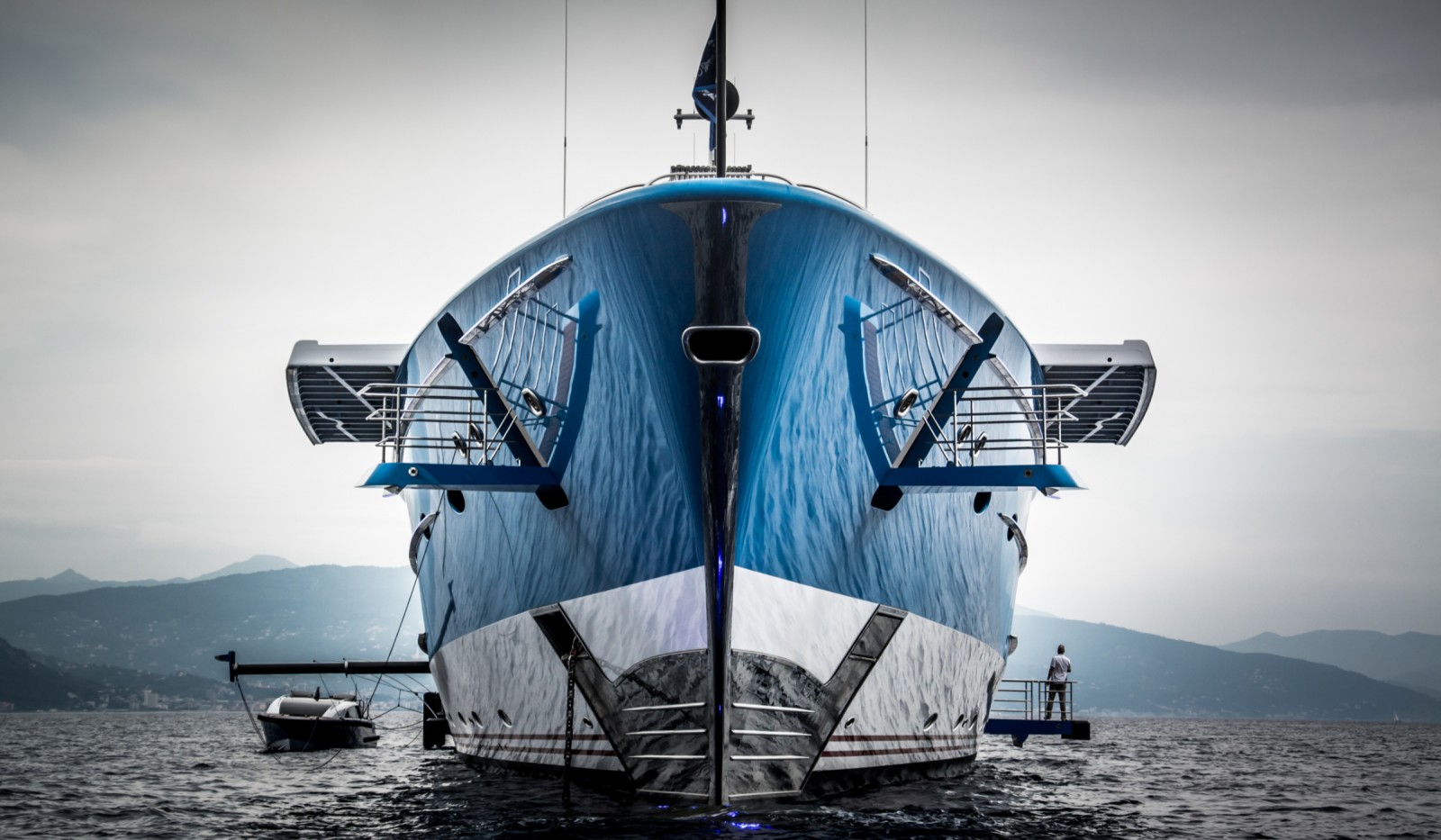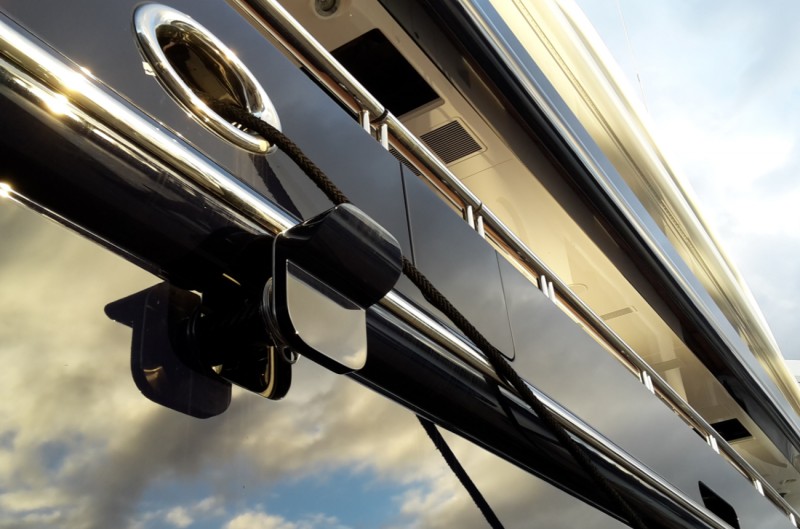 An elegant solution
C‑Quip tender booms are designed for maximum efficiency, without affecting the sleek lines of your yacht. They telescopically deploy two mooring points for tenders, and then flush mount with the hull when retracted.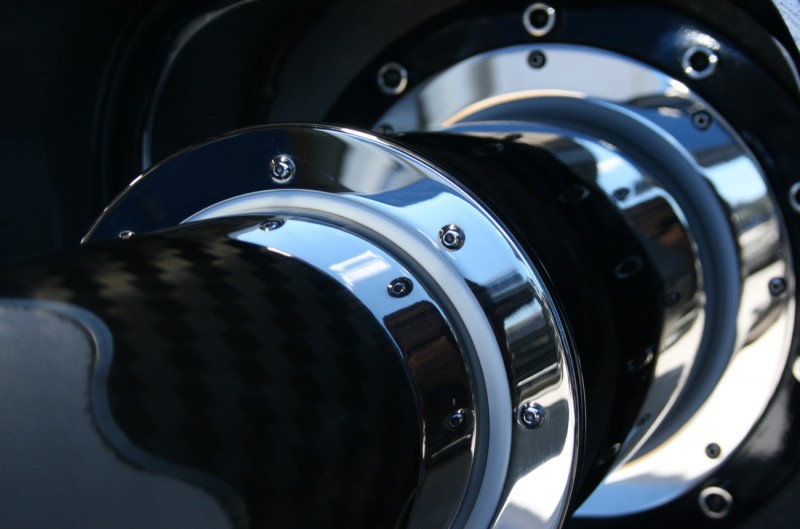 Fast and efficient
In just 60 seconds, the double-cylinder tender boom can be push-button deployed or retracted. The tender booms are customised to your exact requirements to suit your internal yacht space and tenders.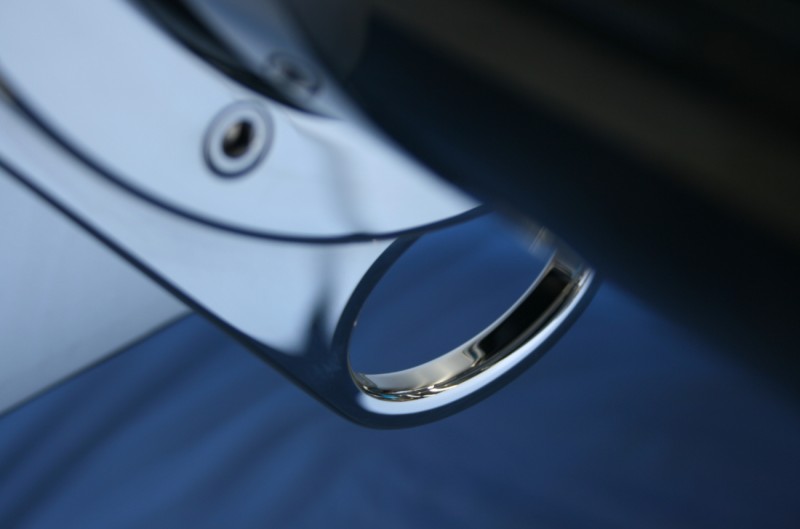 Strength and longevity
The design and construction of the C‑Quip tender boom combines strength with reliability. Lightweight non-corroding carbon fibre, watertight certification and an integrated wash-down system will ensure years of maintenance-free use.
Product variations & extras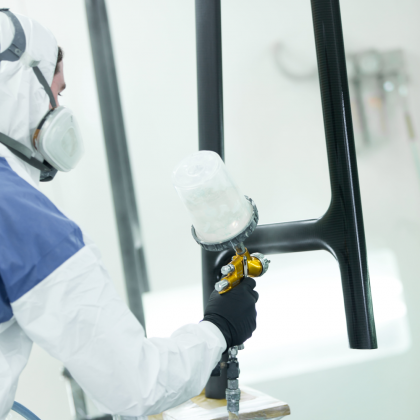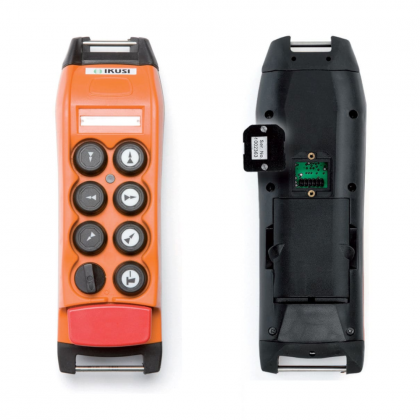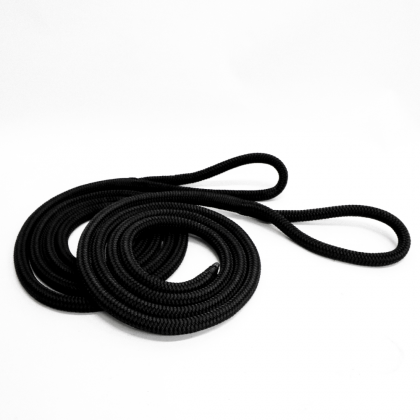 Construction
316 Stainless steel water tight body
Hydraulic with a programmable logic controller
Clear coat carbon fibre or yacht colour scheme
Filament-wound carbon fibre tubes and 316 stainless steel components
Key measurements