Swim Stairs

Stepping into crystal-clear blue waters is one of yachting's great pleasures - and C‑Quip's swim stairs make it effortless. At the touch of button, hydraulic stairs - which are housed inside the swim platform - gently lower into the water. Wide non-slip teak steps and a 20 degree incline make it easy for everyone to use - and a carbon fibre frame means they are lightweight and durable too.
Key benefits
Lightweight non-corroding materials
Push button operation
Self-deploying handrails
Watertight housing
Integrated wash-down system
Custom sizes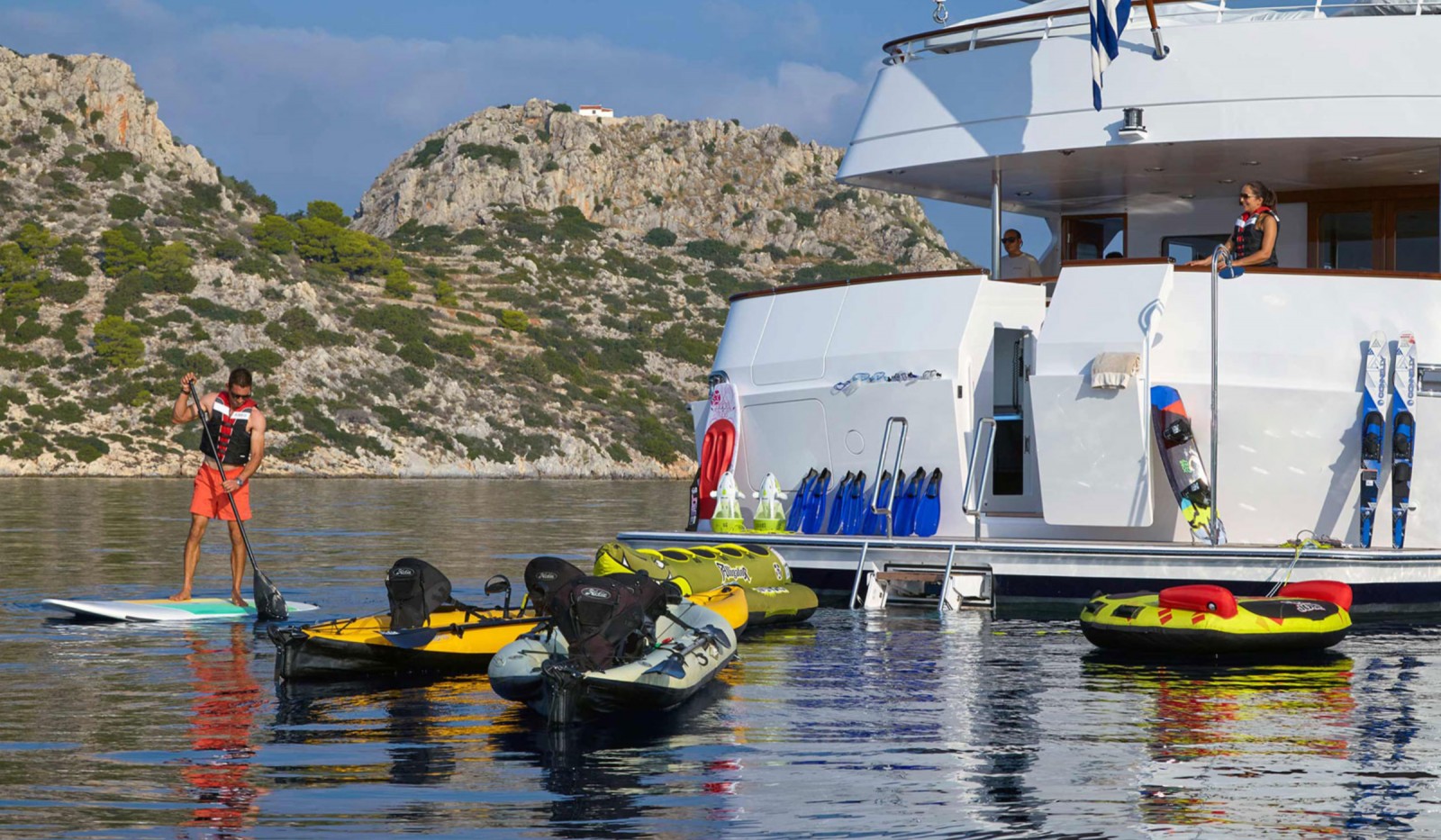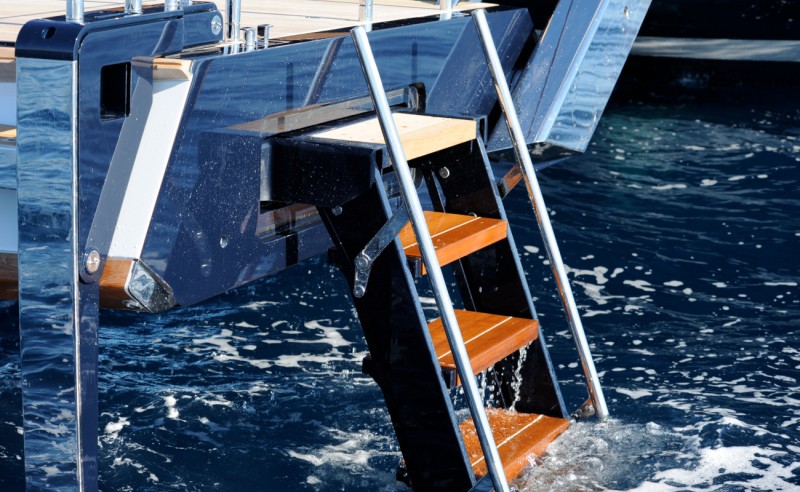 Simply brilliant
Now you see them, now you don't. C‑Quip's swim stairs are easy to operate and ergonomically designed for the comfort of swimmers of all ages. Press a button and they smoothly extend down into the water. Then after your swim, the stairs retract neatly to be housed within your vessel's swim platform.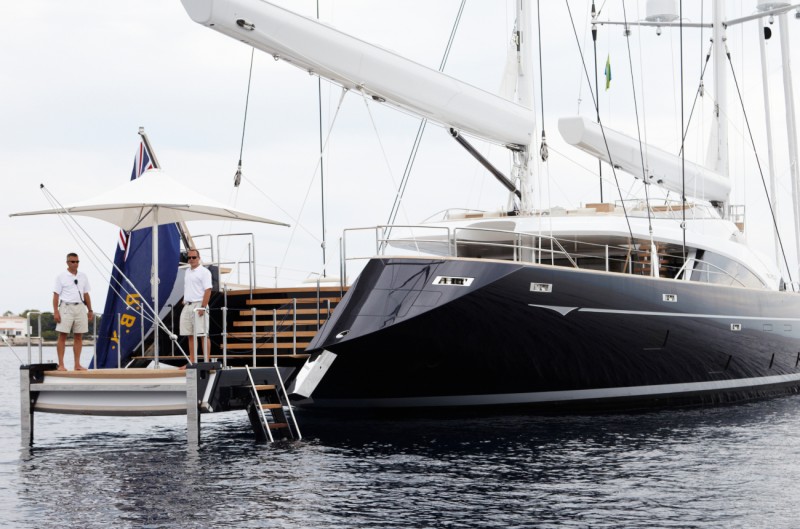 Style meets function
C‑Quip's swim stairs are an eye-catching design combining high-grade stainless steel, quality teak and sleek carbon fibre. These elements work perfectly together, with self-deploying handrails to match everyone's grip, wide non-slip steps and an easy 20 degree incline to and from the water.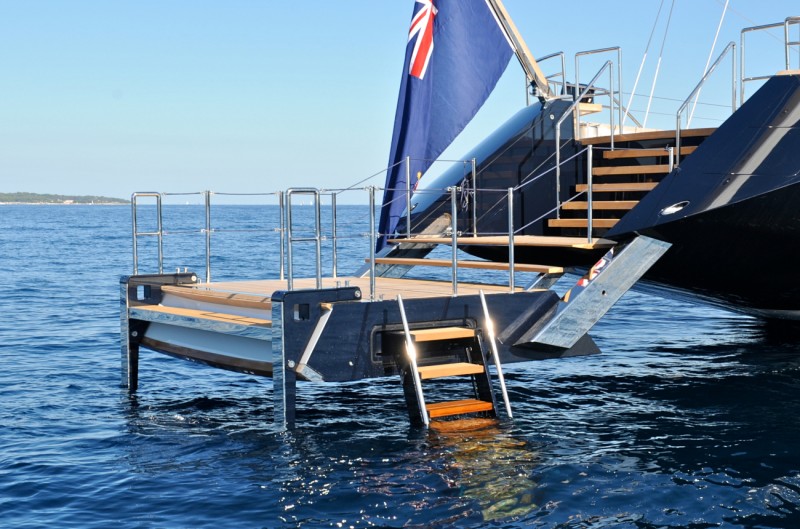 Built to last
Swim stairs are often submerged, which means they are at greater risk from the damaging effects of sea water. However, thanks to their non-corroding materials and a built-in fresh water wash-down system, C‑Quip swim stairs will provide a lifetime of use.
Product variations & extras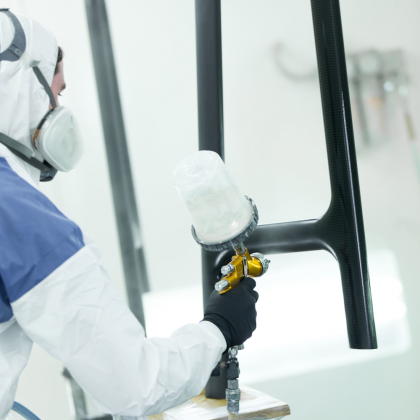 Construction
Carbon fibre pre-impregnated monocoque construction
316 stainless steel fittings
Clear coat carbon fibre or yacht colour scheme
Key measurements