Light Mast

C‑Quip's telescoping two and three stage light masts are the ultimate solution for yachts which are 50 metres or longer. Quickly deployed at the touch of a button, they extend to a height of up to 10 metres. The integration of both the signal and the anchor lights allow compliant navigation. The mast can be fully retracted into its compact housing for flush use on a heli-deck, or alternative deck configurations are available.
Key benefits
Unstayed telescopic design 
Push-button deployed 
Flush to deck when retracted 
Watertight
Non-corroding materials
Various lighting configurations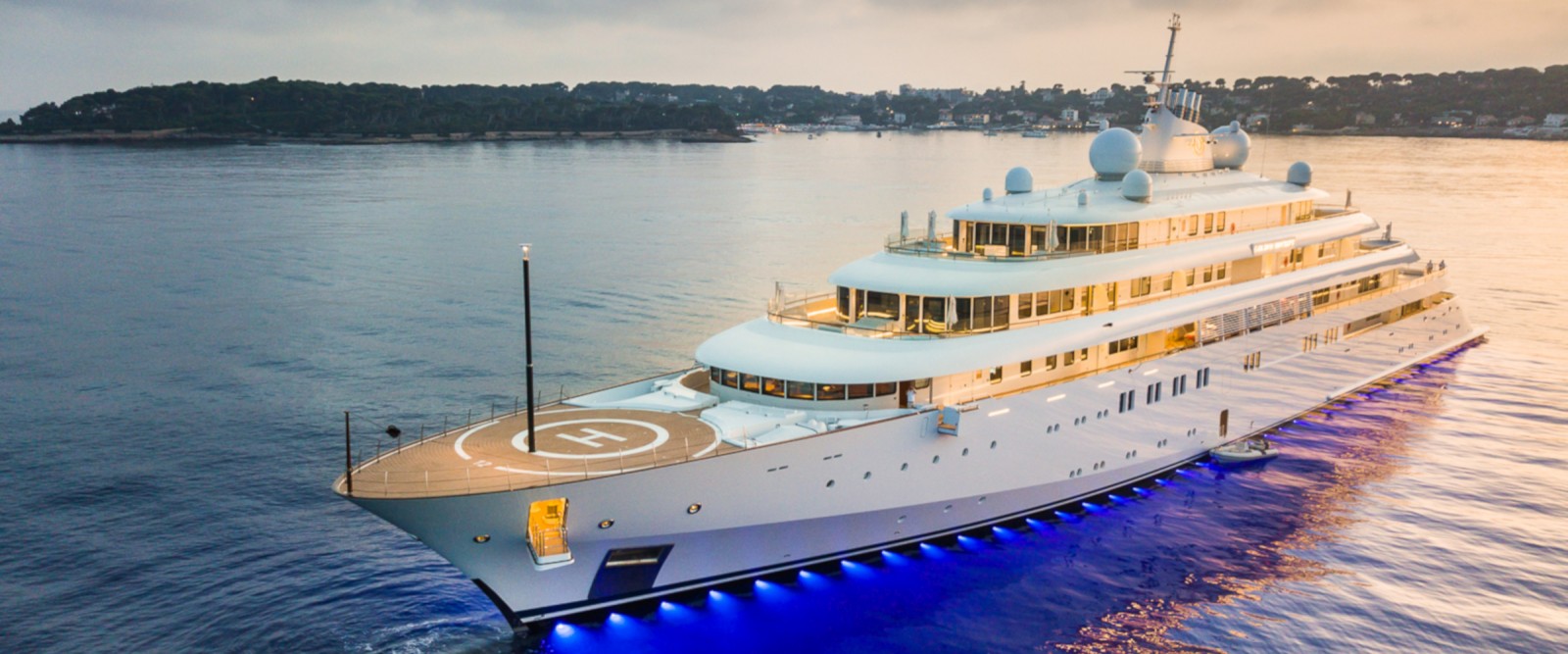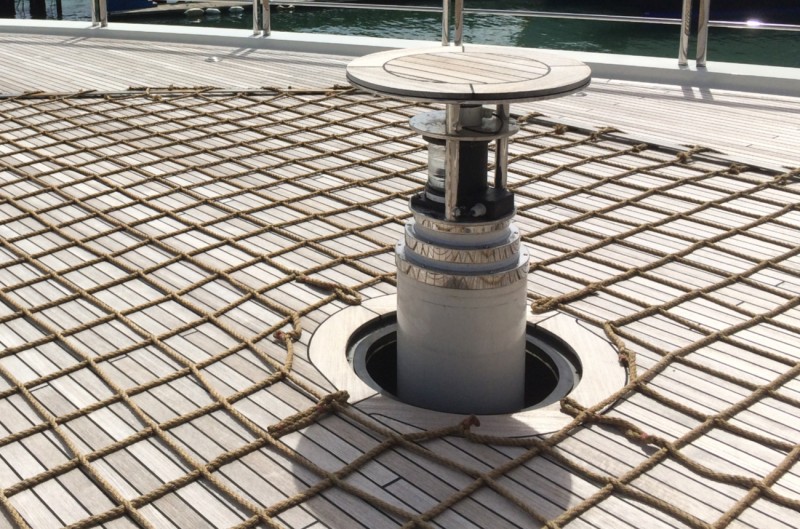 Effortlessly brilliant
With push-button deployment, the telescopic light mast is easy to extend or retract. Compact and concealed storage means it is flush to the deck when retracted, which frees up valuable space when the light mast isn't needed.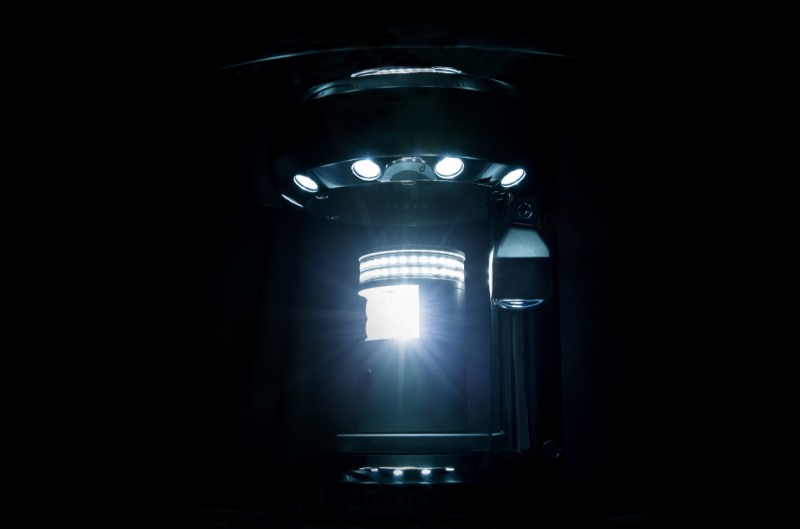 A stylish feature
An unstayed fully retractable design gives you more positioning options, making it a feature that complements your yacht's lines. Various lighting configurations are available, including Lopolight and Aqua Signal.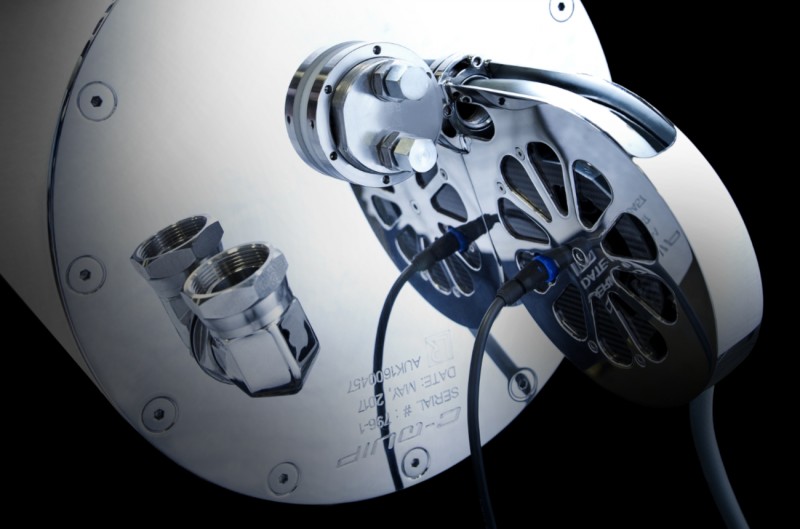 Plug and play
The simple interface with its computer controlled hydraulic system allows for easy installation and maintenance. Smart design features require minimal attachment points to the deck and hull structure allowing flexibility with your configuration and available space.
Product variations & extras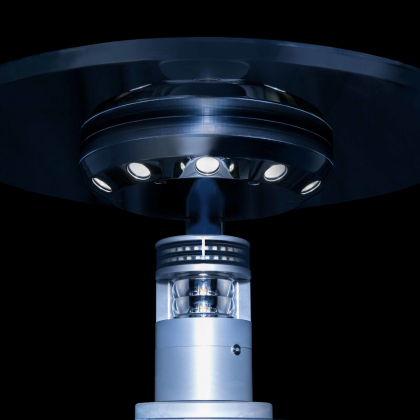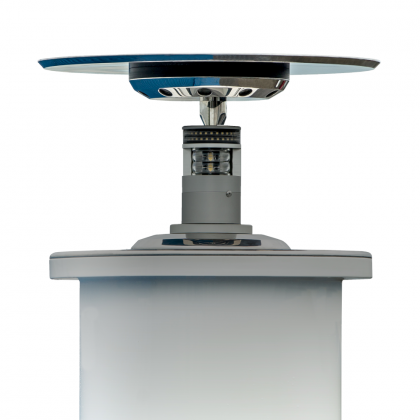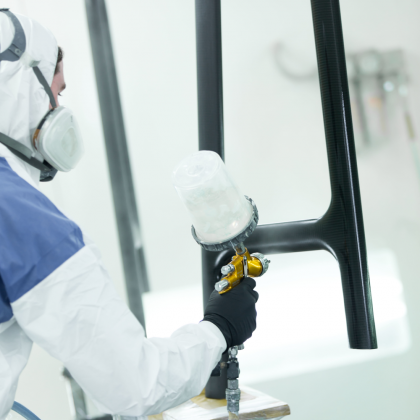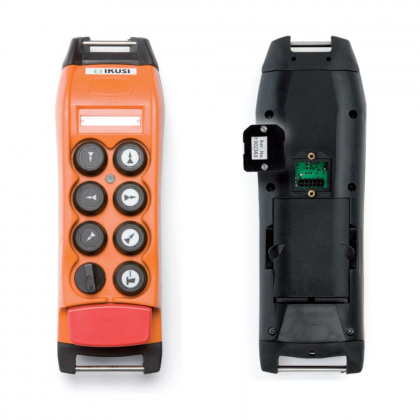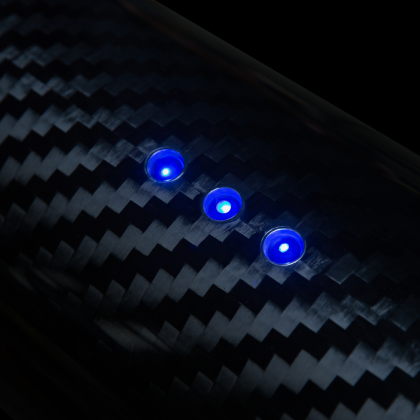 Construction
Hydraulic with a programmable logic controller
Clear coat carbon fibre or yacht colour scheme
Filament-wound carbon fibre tubes and 316 stainless steel components
Key measurements