Our sales team headed up by Daniel Barnard also start to dust off their travel cases and passports as requests come in for sales meetings and it is always great to get back out onto the docks as the yachts start to arrive back to their favoured Mediterranean bases. Please do drop Daniel an email or make a call if you have a hankering for that new carbon swim ladder or you are looking to upgrade those tired and troublesome fenders for the finest tender fenders on the market – by C-Quip of course.
And who could forget the only carbon fibre LR certified pilot ladder specifically aimed at Superyachts with superior levels of safety for pilots and crew, not to mention game changing storage options.
It is always great to reconnect with existing clients and friends and of course welcome new clients to the C-Quip experience. We have had some great feedback on our products, so we would like to take this opportunity to share the below testimonials.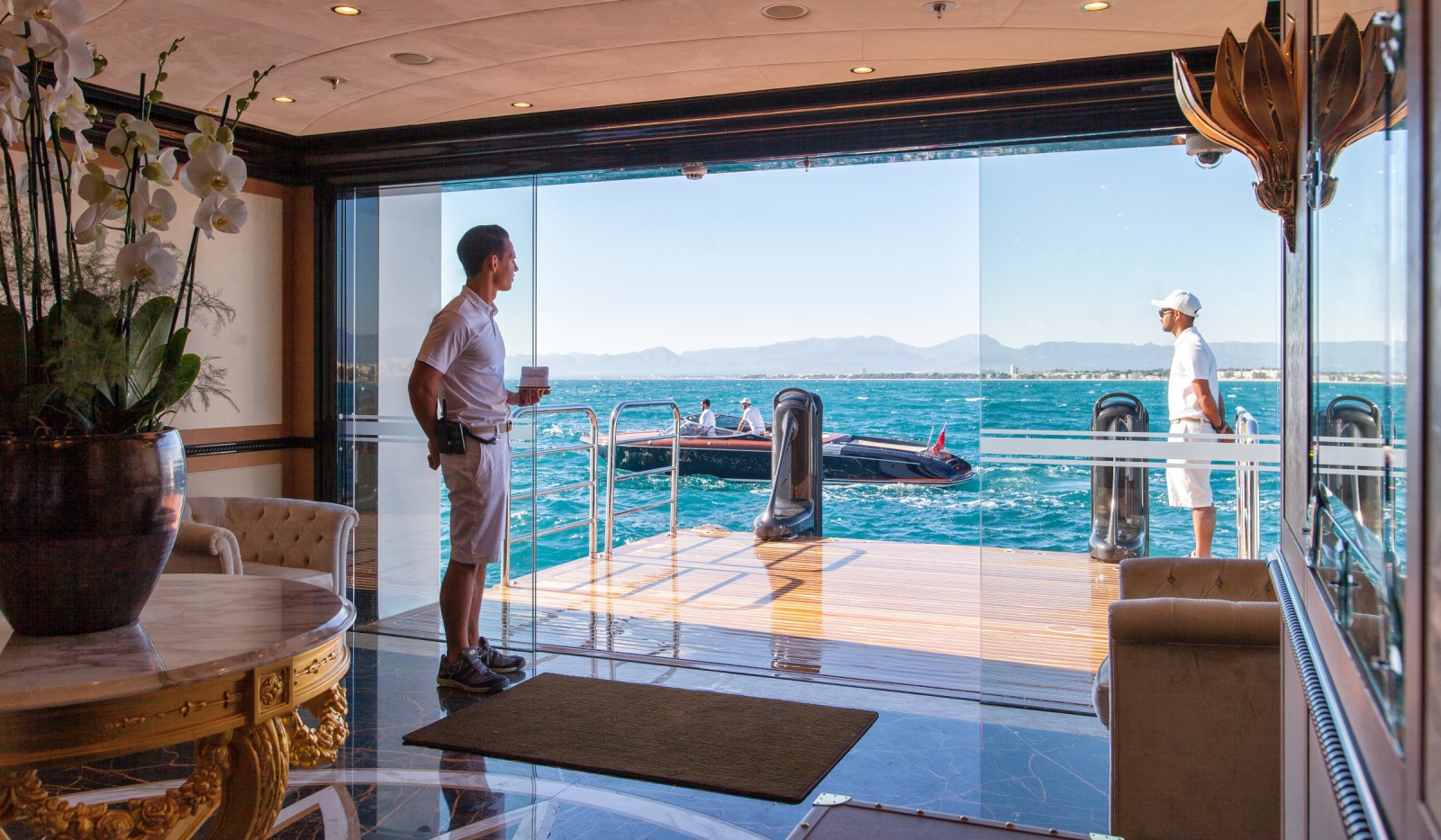 Chief Officer 83m Motor Yacht
The ladder is superb. The difference from an aesthetic perspective is enormous and the reduction in weight and storage size compared to the standard-issue pilot ladder has resulted in our pilot boarding and disembarkation operations being safer and slicker. The ordering process was very good; from inception and design to sign off and delivery took around 8 weeks which was less than we expected. We were impressed with the clear communication from C-Quip throughout the process and equally as impressed with the way it arrived – solid protection for transit and with comprehensive user instructions including the relevant SOLAS approval certification which we are able to present to Flag and Port state control if required.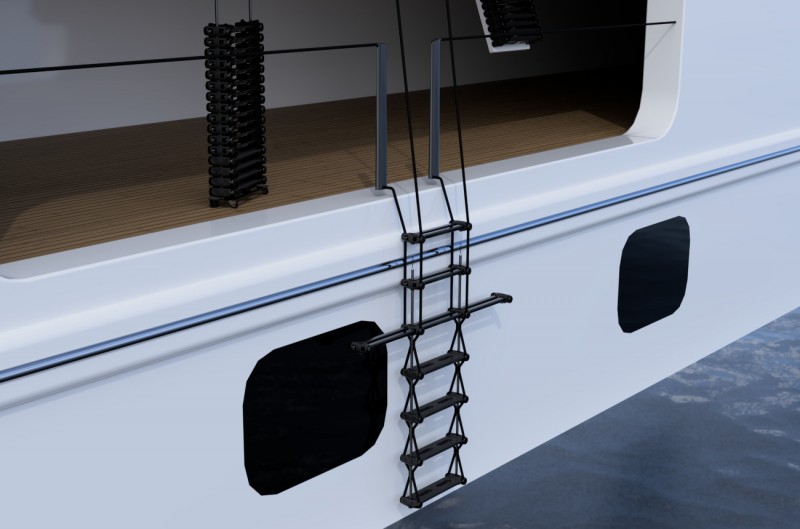 James Hutchinson – HYC Yacht Consulting
HYC has been working with C-Quip for over 7 years on a number of new build projects for their products, from tender fenders to pilot ladders and side boarding stairs. C-Quip are market leaders for quality and reliability and have come to be a preferred choice for a well-engineered and long-lasting solution. Although the prices for C-Quip product will not be as low as their competitors, we have come to learn that investing in good quality products certainly pays off in the long-term.

For all your Superyacht carbon equipment needs, please contact Daniel Barnard on daniel@c-quip.com and +44 7715 484221